Marine Cargo Insurance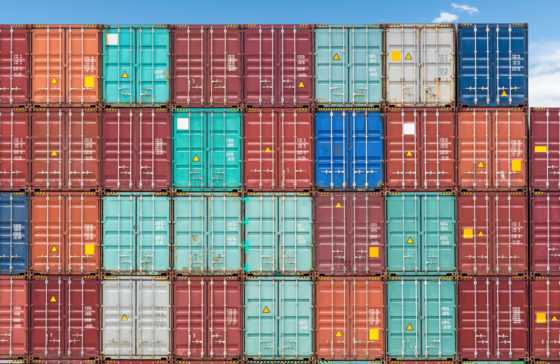 Coverage of Marine Cargo Insurance
ICC "A" policy covers All Risk, unless the risks are excluded specifically in the policy.
ICC "B" and ICC "C" policies offers more limited protection and only covers specific type of loss and damage.
Insurance policy that covers comprehensive protection to your cargo and goods while being transported from place to place via land, sea, or air.
Types of marine cargo that can be insured
Frozen food, beverage, heavy equipment, electronic equipment, consumer goods, etc.
feedback form
If you'd like a free consultation, please start by completing the form: