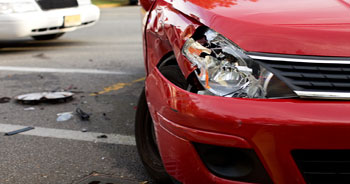 Coverage of Motor Vehicle Insurance
Comprehensive / All Risk covers partial or total loss damage sustained by the insured vehicle (unless the risks are excluded in the policy)
Total Loss Only (TLO) only covers total loss of the insured vehicle.
Motor Vehicle Insurance covers total or partial loss of and/or damage of the insured vehicle. Policy can be extended to cover riot, civil commotion, terrorism, sabotage, etc.
Types of motor vehicle that can be insured
Car, motorcycle, bus, truck, pick-up, double cabin, etc.
feedback form
If you'd like a free consultation, please start by completing the form: