Moveable All Risk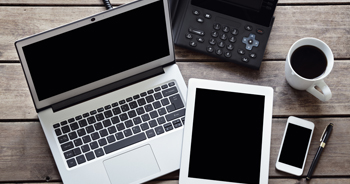 Coverage of Moveable All Risk
Lost or damage resulting from theft, robbery, destruction by violence, complete physical and/or functional damage.
Damage from daily use or total destruction caused by act of theft or robbery.
Insurance protection for any loss of or damage to moveable assets.
Types of Moveable All Risk that can be insured
Laptop, hand tablets, portable mining equipment, and other portable machineries.
feedback form
If you'd like a free consultation, please start by completing the form: