Property Insurance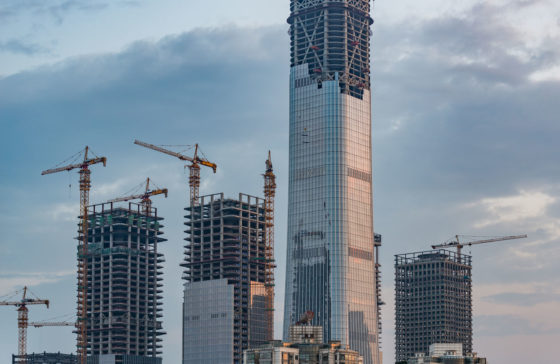 Coverage of Property Insurance
Standard protection against Fire and Perils (also known as Fire Only policy). Standard policy covers damage caused by short circuit, spontaneous combustion, explosion, lightning, aircraft damage, and smoke.
All Risk Protection. Comprehensive policy that offers coverage and protection from all risks or perils, unless the risks are excluded specifically in the policy. Extension of policy covers includes earthquake, strike, civil commotion, act of terrorism, and sabotage.
Property Insurance offers comprehensive and flexible protection plans that can be tailored to your property requirement. Whether it is for home, commercial premises, factory, plants, or warehouse, we can provide you with a full risk assessment and related insurance programs to protect your assets.
Types of property that can be insured
Residential home, shop lot, office building, flats, apartment, cottage, villa, hotel, hospital, restaurant, café, store, kost, dll.
feedback form
If you'd like a free consultation, please start by completing the form: