Travel Insurance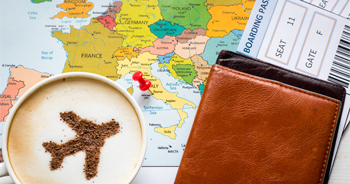 Coverage of Travel Insurance
Comfort and protection for your journey by air, sea, and land. Whether you are travelling with airplane, car, motorcycle, cruise ship, etc.
Applicable for individual, group, and family.
Essential protection for international travelers to minimize any risk during travel abroad, especially to European destinations.
Types of travel that can be insured
Flights delay, missed connection, lost of luggage, personal accident, medical emergency, hospital benefit (if required to stay in hospital as in-patient).
feedback form
If you'd like a free consultation, please start by completing the form: